Residential Construction Services in Rhinelander Wisconsin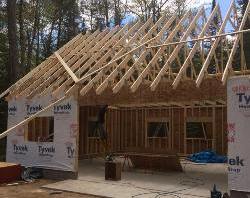 New Construction
Garages, Small Homes and General Framing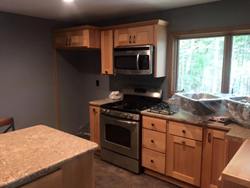 Finish Carpentry
Interior and Exterior Trimming, Flooring, Cabinets, etc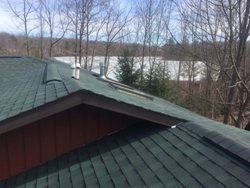 Roofing Services
Shingling or other type of roofing application.
Remodeling Services
Altering an existing structure. Kitchens, baths, living quarters etc…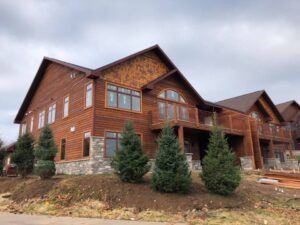 Siding Services
Siding of New Construction or Residing of Older Homes
Klein Construction, Inc is proud to provide excellent residential construction services to the Northwoods of Wisconsin.
Call Today! (715) 891-2931
Get Your Questions Answered Today!
We know you may have questions about your home remodeling or construction plans, please give us a shout and we can provide a free quote and experienced consultation.